The Celtic Way Walk in the West of England

The files give the details for the sections of walking through the West of England.

They are for Archive interest only. They cannot be a guide to walking due to footpath changes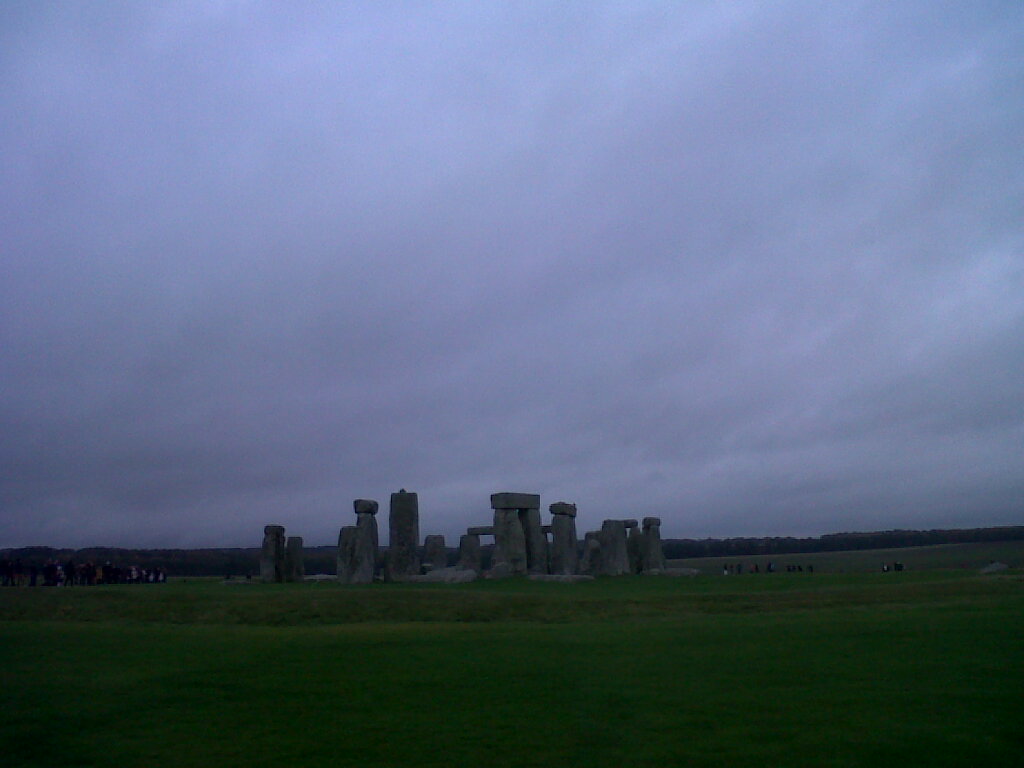 There are three major changes to the way the Celtic Way West route runs.
Our revised walking details will run from west to east, moving in the direction of Stonehenge.

Because anyone walking through the west country from Cornwall to Glastonbury can follow the route devised by the group who have produced the mary-michael pilgrims' way route, we shall not be updating because another route already exists.

See http://marymichaelpilgrimsway.org/

We are republishing our route from Glastonbury to Stonehenge then Avebury

.

It is being updated.